Last week I was teaching in person for the first time in 18 months. I have been teaching finance courses for more than 15 years using presentation software and over that time I have learned that sometimes things go wrong.
Fortunately, nothing has been catastrophic for me but I am always prepared to deal with the unexpected.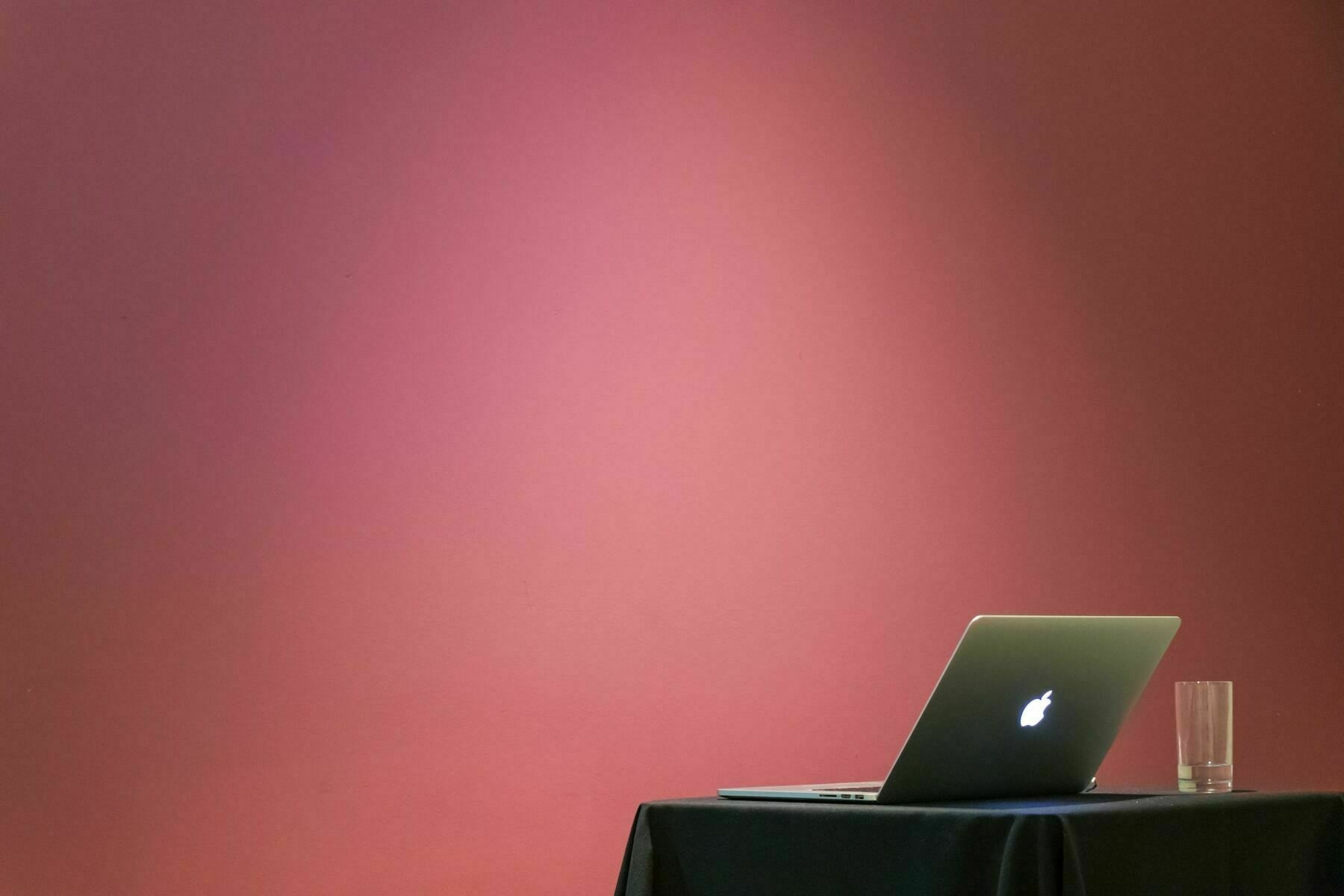 Here are the things I do:
I research the venue to learn what kind of audiovisual equipment it has and how the audience will be seated. Visiting the venue in advance is best but often not practical, in which case you have to ask questions of the organiser.
I keep my presentations in "the cloud" so that even if I lose my computer I can access them using a different device (even my smartphone if necessary). Using a cloud service (whether Google Drive, iCloud, Dropbox, etc) is more flexible than putting copies on a flash drive.
My presentations are made in Apple's Keynote but I create PDF and PowerPoint versions so that I could use someone else's device to present if the worst happened.
I take dongles to ensure I can connect my devices to projectors whether they have HDMI or VGA connectors.
I have spare batteries for my remote controller. I could also use my watch as a remote controller if necessary.
I also take a Swiss Army knife and some duct tape, because you never know what you might need to fix.
My biggest tip: use a checklist. I have created a template checklist for teaching trips so that I make sure that I make all the right preparations and take all the dongles, cables and everything else I might need.