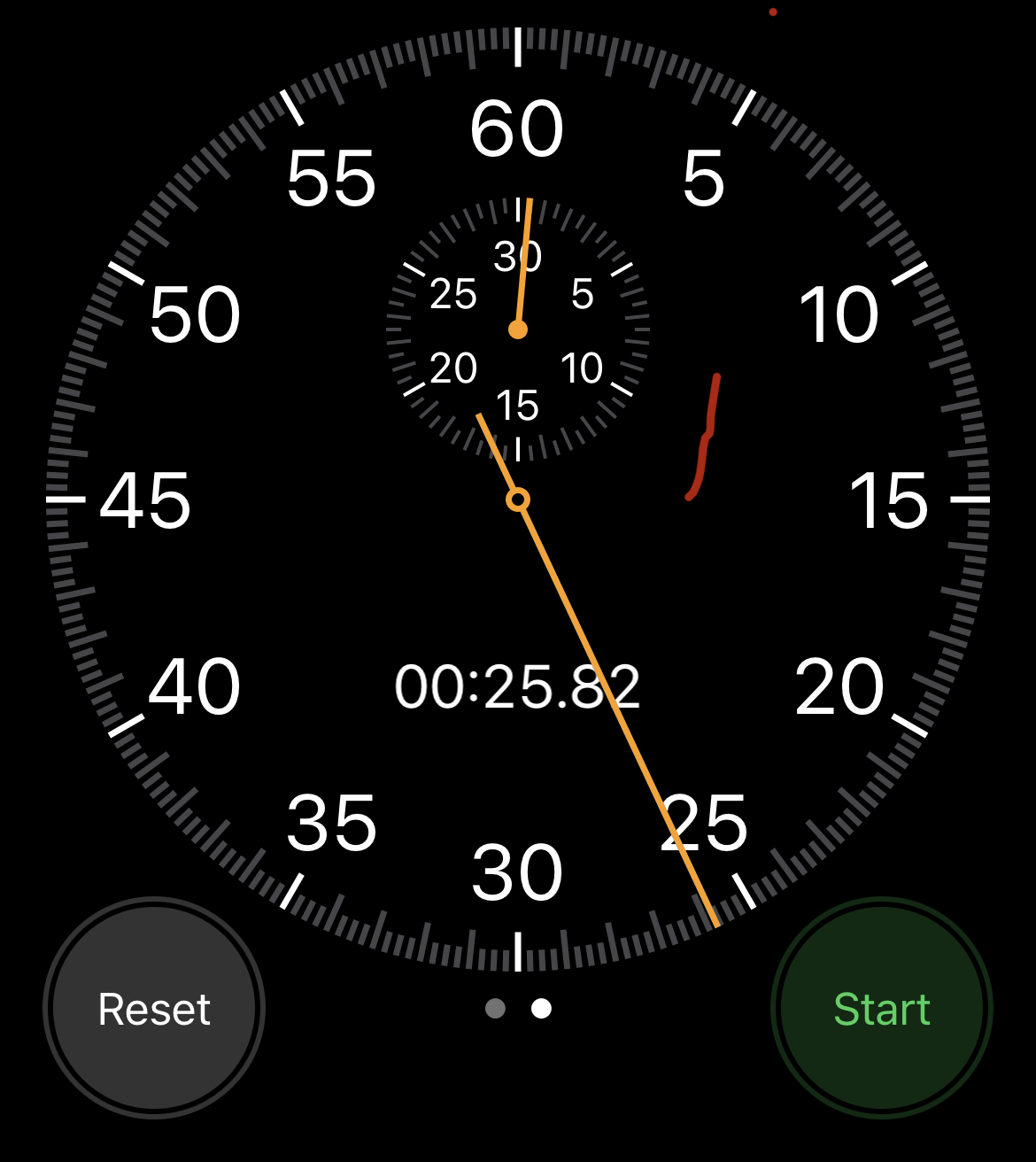 People spend average of 26 seconds reading a piece of content.
That means you've got about 120 words to get your message across and/or make someone decide to read more.
This applies to emails, memos, reports, slack messages, everything you write at work.
It's demoralising that despite the effort you put into a major report the reader will skim it. Most of your words won't be read.
Embrace that. Write and format your reports (and everything else) to reward the skimming reader.
Put your main message at the top. The very top.
Use short words and sentences.
Make the key words stand out.